Welcome to OVEREADY Insider 73
When nuclear engineers want the most reliable container possible for uranium, they select zirconium. Electrically and chemically stable, zirconium handles any environment you throw at it. Add lustrous heat treating and it has world class mechanical stability as well. Forged into the BOSS, it looks more like a stealth rocket than a flashlight. Now available in three distinct finishes…
Left largely alone, this extraordinary metal shows how it was cut and how it was last handled:
Rare and polished to a deep shine, zirconium BOSS takes on colors while still holding black: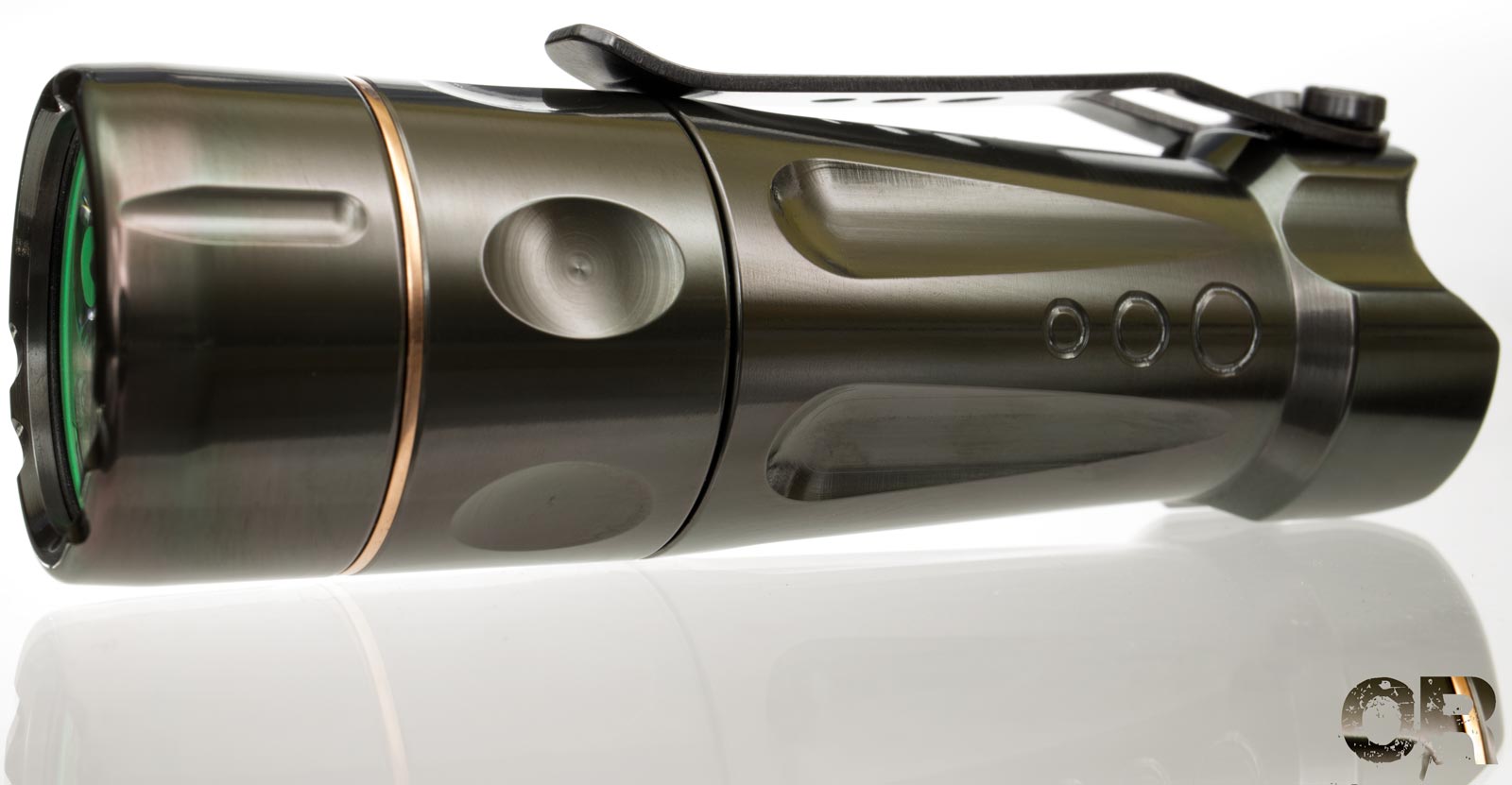 Polished with oil and more rare, zirconium BOSS will make you question your very eyes as you look upon it: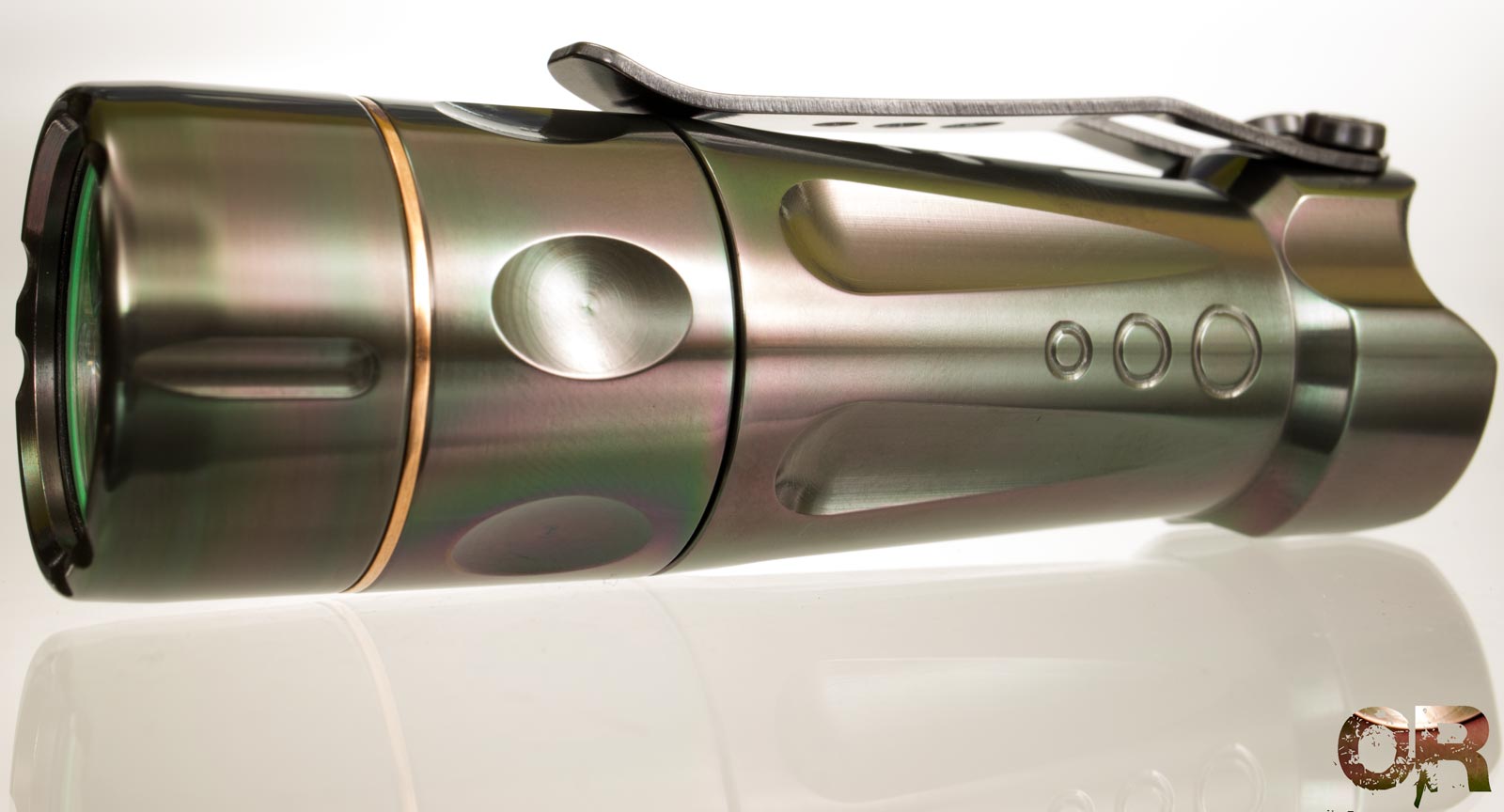 Want even more color and contrast, Zirconium BOSS include 6 custom clip options: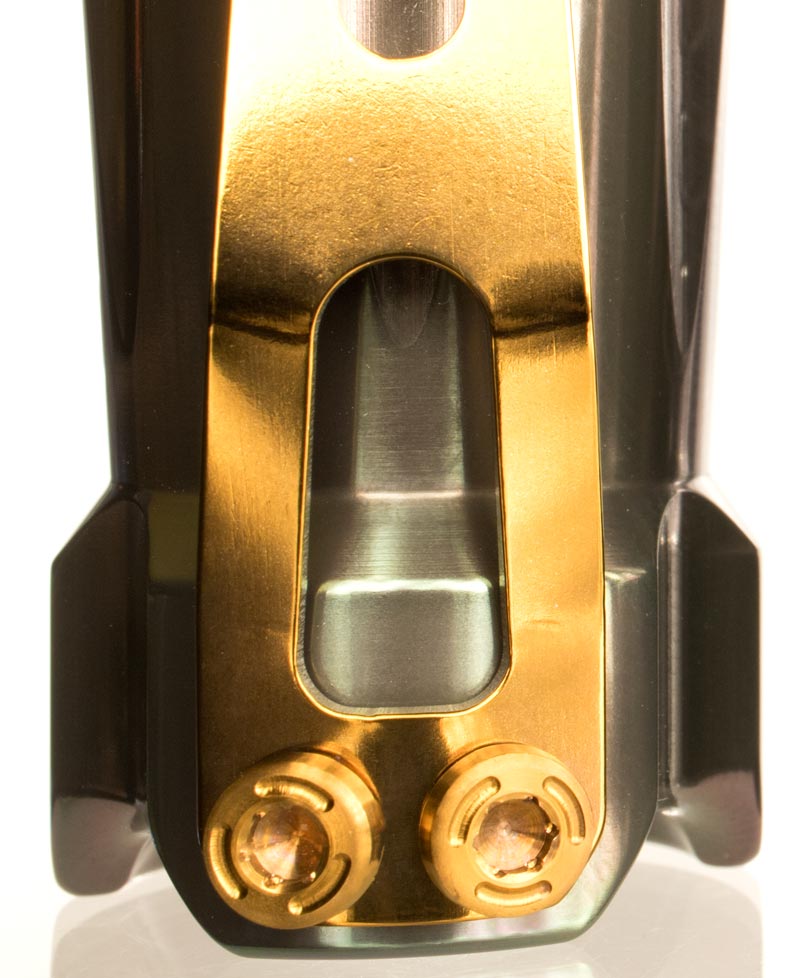 Notes
Every Zirconium BOSS is built to your wishes. Please allow 2-4 weeks for delivery.
Satin Silver 70 BOSS are again ready to ship
Triple X300u sold out quickly but are back with twice the stock!