Welcome to OVEREADY Insider 74
Introducing Zirconium BOSS in Insider 73 we were expecting excitement but demand quickly exceeded even our ambitious initial supply. We were also flooded with requests for an 18650 version. So by popular demand we are pleased to introduce BOSS 7o in both popular zirconium finishes.
Polished with oil and more rare, Oil Slick BOSS will make you question your very eyes as you look upon it:
Left largely alone, this extraordinary metal shows how it was cut and how it was last handled:
And reintroducing the 18350 size, in both Oil Slick and Hot Rod finishes: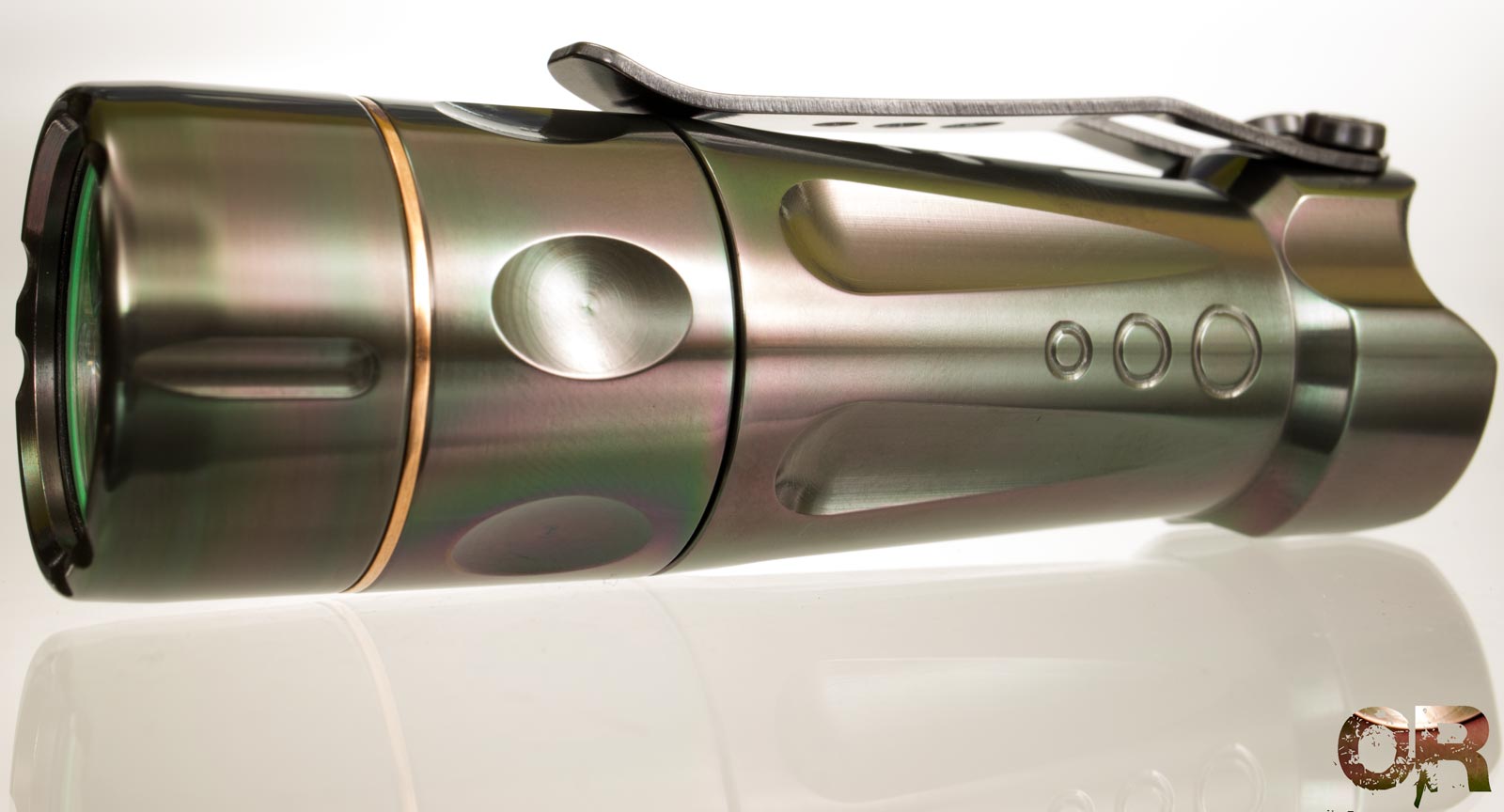 Want even more color and contrast, Zirconium BOSS include 6 custom clip options:
Notes
Every Zirconium BOSS is built to your wishes. Please allow 2-4 weeks for delivery.