Welcome to OVEREADY Insider 76
Through generations of clip design, clips have been optimized for a single axis. Straight up and straight down. Moving perpendicular or even off angle, forces sharp edges against your pocket – slowing you down and damaging your clothing. Seeking a better approach, we have developed a way to form spoon shapes into titanium. Clips shaped this way install and remove smoothly in all directions.
Presenting the new BOSS Speed Clip:
But as good as that is with our original RT (Reverse Taper) BOSS body, it's even smoother when installed against a channeled surface. So today we are also introducing the new FT (Forward Taper) BOSS, with pocket clip clearance machined right into the body. Together, they provide the best possible clip experience. This new slimmer shape also removes material, reducing weight about 10%.
FT BOSS, ready to ship in COPPER 35, BRASS 35, and ALUMINUM 35:
Distressed 7075 Aluminum heads and bodies are also available separately:
We've also been working on new acrylic 1 inch Walking Wands, available in five colors and compatible with all BOSS models. Just the thing to keep distracted drivers away from you while out in the city and up in the mountains: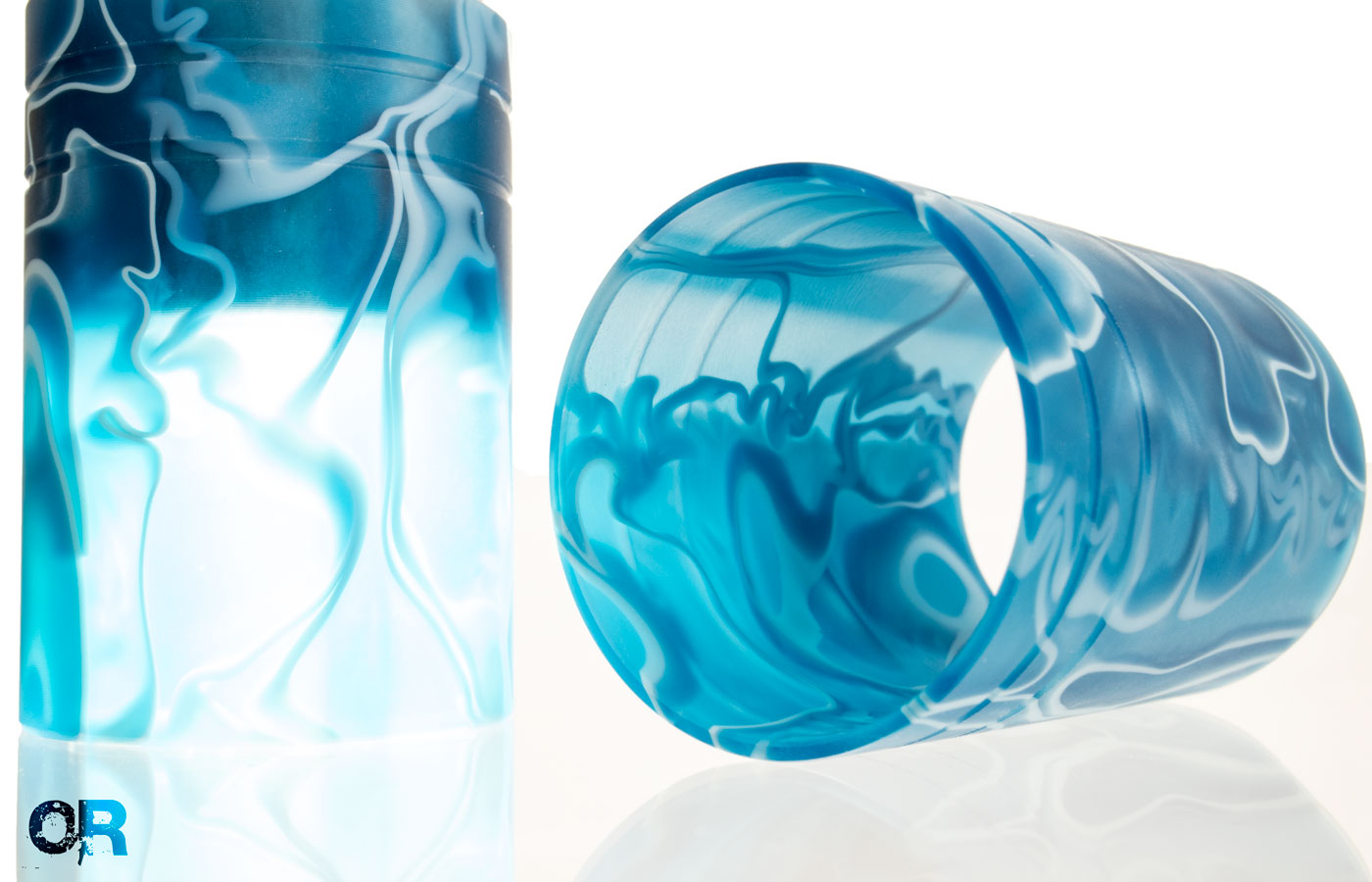 Notes
New videos are available on our 5.1 video page
Bare 371 engines with 5.1 firmware are ready to ship