Welcome to OVEREADY Insider 82
Out of production for two cycles, we are bringing back BOSS 70, with standard Crenelated Bezel. Able to deliver more amps for longer from a single large cell and run dual cells for even more output, the BOSS 70 is our standard Duty Light.
Now available in Distressed Retro BOSS form (RT + RT):
And a first time Future head with Reverse Taper body (FT + RT):
Already have a Distressed 35 and want to make it combo, 70 Bodies are also available individually: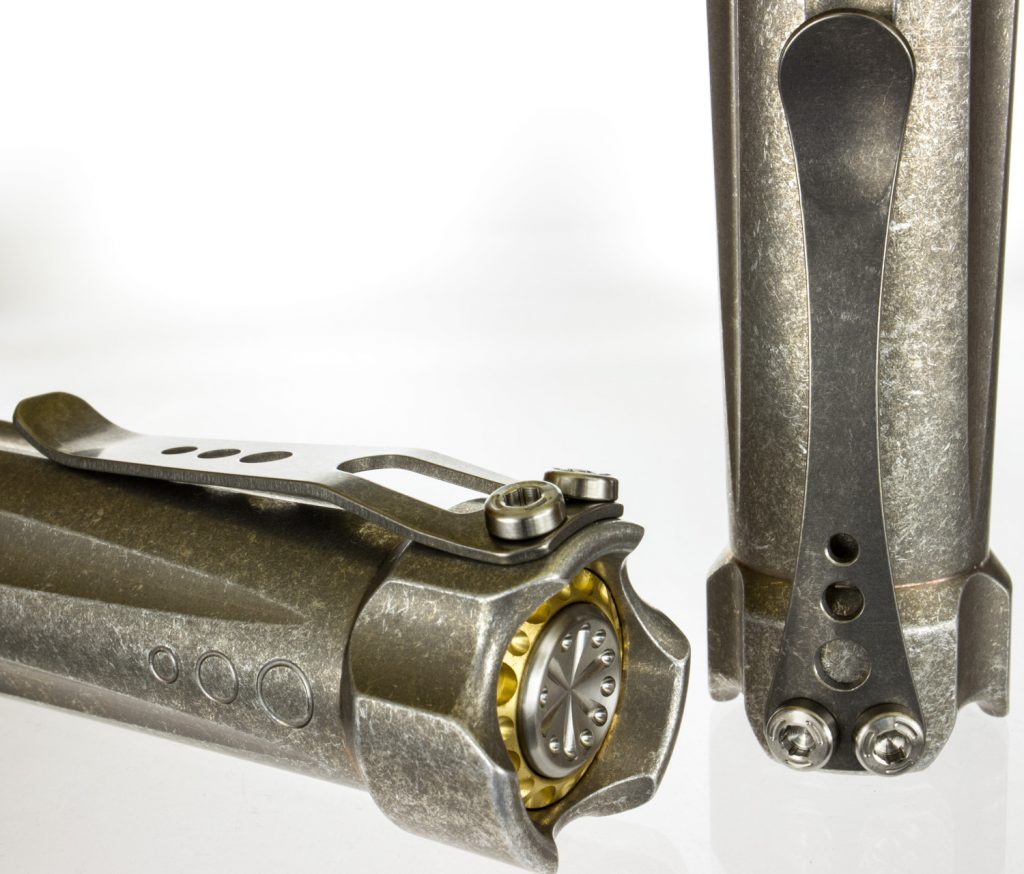 And everything above comes with your choice of 3 clip options, assembled to order:
P60 Hosts aren't getting enough attention this year but we do have a new Zebra 70 configuration featuring both light and dark parts:
Notes:
Walking Wands are coming back this season too. Acrylic models are due next week so add 'hold for wands' to any order you want to combine shipment with. Delrin models are still in production and arriving in October or November.